Fundraising Events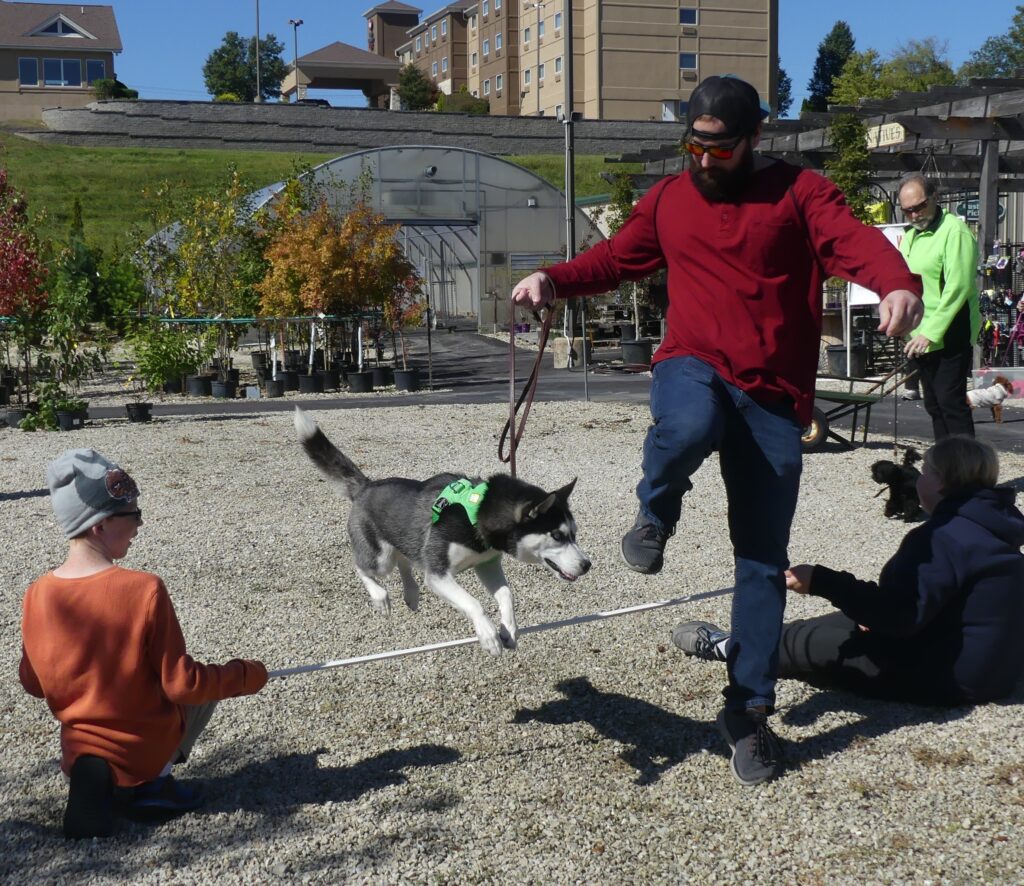 FCHS hosts several fundraisers each year to pay for the care of thousands of dogs and cats.  FCHS is an independent facility.  We do not receive funds from state or county government or any other animal shelter.  We rely on donations and adoption fees to operate our shelter.  We need the help of businesses and individuals in the community in order to continue to care for the homeless pets that we serve.
Our recurring fundraising events include:
Strut Your Mutt – dog walk and games – April
Begging in the Streets – street donation collection – May and September
Wine, Whiskers and Wags – dinner auction – September
Bell Ringing – donation collection with dogs at local Walmart stores – November/December
Online Donation Campaigns: Our shelter conducts email and social media donation campaigns.  We are always looking for donors to match donations made by individuals during these campaigns.  Matching Grant Partners inspire giving and double their impact on our mission.
Matching Grant online campaigns include:
Nursery Heroes – Various times
Give STL Day – May
Cinderella Fund – Various times
Giving Tuesday – November/December
If you would like to help with a fundraising event or become a sponsor or Matching Grant Partner please email Laura@fchsmo.org.